The year 2023 brings with it a wave of layoffs, affecting numerous major companies in the United States. Among them, tech giants Salesforce and Vimeo have recently announced significant job cuts. This article will delve into the ongoing trend of workforce reductions, shedding light on the challenges faced by these companies and the broader economic landscape.
1. Salesforce and Vimeo Hit by Layoffs
Salesforce and Vimeo, prominent players in the tech industry, have become the latest victims of the ongoing wave of layoffs. Salesforce plans to cut 10% of its total employees, which translates to approximately 7,000 workers. The decision comes as part of a restructuring and cost-cutting initiative by the software company. Similarly, Vimeo announced an 11% reduction in its workforce, following a previous round of layoffs in July. These moves reflect the economic challenges faced by these companies in the current market conditions.
2. A Continuing Trend of Layoffs
The wave of layoffs that began in 2022 shows no signs of abating in 2023. With the global economy experiencing a downturn and sales growth stagnating, major US companies are compelled to downsize their operations. Last year, industry giants such as Amazon, Twitter, and Meta also implemented significant staff reductions. Amazon, for instance, unveiled plans to lay off over 10,000 employees across various divisions, marking its largest downsizing effort in history. The tech sector has been particularly affected, witnessing a higher rate of employee layoffs compared to any point during the pandemic.
3. Tech Sector Struggles Amid Layoffs
The tech sector, once seen as resilient, is now grappling with an unprecedented rate of employee layoffs. According to data from Layoffs.fyi, a reliable source tracking layoffs since the pandemic's onset, tech companies slashed over 150,000 jobs in 2022 alone. This figure far surpasses the 80,000 job cuts in 2020 and the 15,000 layoffs in 2021. The Wall Street Journal reported that the tech sector is hemorrhaging employees at an alarming rate, indicating the severity of the ongoing economic challenges faced by these companies.
4. Impact on Salesforce: 10% of its staff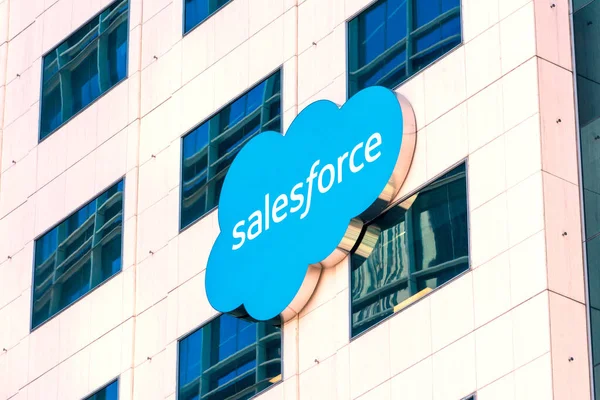 Salesforce, in its bid to navigate the challenging economic environment, announced a workforce reduction of 10% in January 2023. Co-CEO Marc Benioff revealed plans to lay off approximately 7,000 employees and close select offices as part of a broader restructuring strategy. Benioff acknowledged that the company had over-hired in anticipation of continued revenue growth during the pandemic but had to adapt to the current economic downturn. The decision aims to optimize resources and align the workforce with the market demand.
5. Vimeo's Workforce Reduction: 11% Cut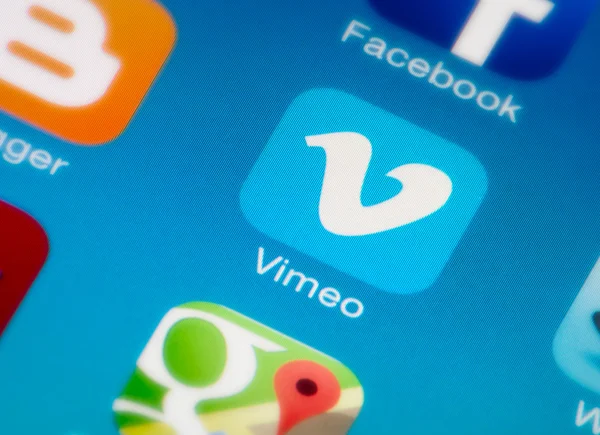 Vimeo, a leading video platform, also faced the need for workforce reduction. CEO Anjali Sud informed employees in January 2023 that 11% of the staff would be laid off. This marks the company's second round of layoffs within a year, following a previous reduction of 6% in July. Sud emphasized that the decision, though difficult, is essential to enhance Vimeo's focus, operational efficiency, and overall success in an uncertain economic environment. The reduction aims to address ongoing economic concerns and strengthen the company's balance sheet.
6. Goldman Sachs: up to 8% of employees
Goldman Sachs is expected to layoff up to 8% of its staff in the first half of January.
The cost-cutting efforts from the investment banking giant mirrors reductions from competitors including Morgan Stanley and Citi, which also laid off employees in 2022.
"We continue to see headwinds on our expense lines, particularly in the near term," Goldman Sachs CEO David Solomon said at a conference last month. "We've set in motion certain expense mitigation plans, but it will take some time to realize the benefits. Ultimately, we will remain nimble and we will size the firm to reflect the opportunity set."
Conclusion:
In conclusion, the wave of layoffs continuing into 2023 is a concerning trend affecting major US companies, with Salesforce and Vimeo being the latest casualties. The decision to downsize their workforces by 10% and 11%, respectively, reflects the challenges faced by these organizations in an economic climate marked by a downturn and stagnant sales. The tech sector, once considered resilient, is experiencing an alarming rate of employee layoffs, surpassing any point during the pandemic. With over 150,000 tech jobs eliminated in 2022 alone, the industry is undergoing significant transformation.
These layoffs not only impact the affected employees but also have broader implications for the economy. As companies adjust to the uncertain market conditions, it becomes crucial to closely monitor the consequences of these workforce reductions on the overall business landscape. The changing dynamics in the tech sector and other industries necessitate adaptability and strategic decision-making to navigate through these challenging times.
By staying informed about the ongoing wave of layoffs and its ramifications, stakeholders can better understand the evolving employment landscape and make informed decisions to mitigate the impact on both businesses and individuals.